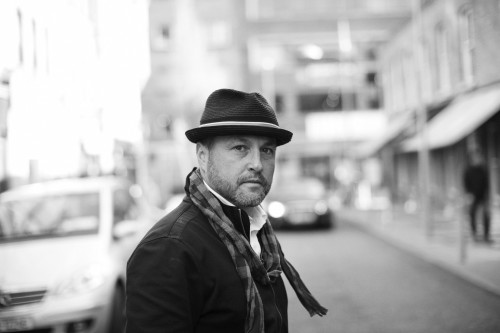 Paul Muldoon, Pulitzer Prize winning poet and poetry editor for The New Yorker curates and hosts Muldoon's Picnic the second  Monday of each month at Irish Arts Center at 553 West 51st Street in Manhattan.
On October 12th at 7:30 p.m., Muldoon's Picnic will feature author Colum McCann author of  Let the Great World Spin, winner of the National Book Award. His new book Thirteen Ways of Looking is just out.
This omnium-gatherum of words and music also includes Portland-born poet Michael Dickman, fiddler and violinist Dan Trueman, Indie Neo Folk band Damsel and Rogue Oliphant, a spoken word ensemble featuring Paul Muldoon. You're in for a treat as Paul Muldoon leads this night of half musical, half literary revelry.
For more information: irishartscenter.org