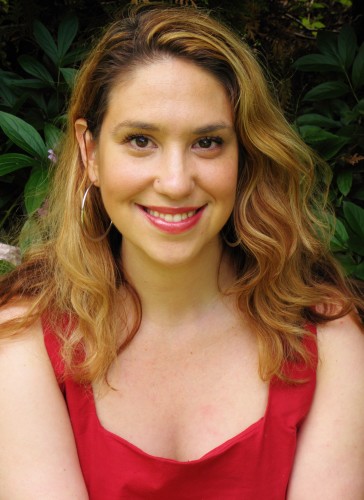 Called "cute and somewhat brainy" by The National Review (of all people), KATIE HALPER is a new kind of radio personality. A mash-up of Bill Maher and, er, Emma Goldman, she uses humor as a portal to serous issues and serious issues as a portal to humor. In the process she eviscerates as she illuminates.
This week Katie is joined by AL GIORDANO, who will speak on behalf of Narco News and the nonprofit Fund for Authentic Journalism to announce that they're taking their 27,000+ Facebook followers to Tsu as a response to Mark Zuckerberg banning links to his upstart competitor. On Katie's show, he plans to invite "all of New York City to join us in the exodus." Giordano is a journalist who operates the Narco News Bulletin, reporting on the War on Drugs, the political blog The Field, reporting on American politics, and the School of Authentic Journalism.
She will also interview NATASHA LENNARD, a former freelancer at the New York Times, who helped the newspaper cover the initial Occupy Wall Street protests. She was arrested during the Brooklyn Bridge demonstration while reporting on the event. She now writes for Fusion.
The Katie Halper Show on WBAI (6 pm on Wednesdays) takes a humorous look at the news, politics, pop culture, and the arts through news segments and conversations with writers, journalists, activists, artists and political comedians. Upcoming guests include Ta-Nehisi Coates on October 28th and Judah Friedlander (TBD). Katie also writes and performs sketches like "Excuse You," "Right Wing Erotica," "Family Values,"  and "The Sixty-Second Rant."
Born and raised on the mean streets of New York City's Upper West Side, Katie is a comedian, writer, filmmaker and history teacher based in New York. A co-founder and member of the comedy ensemble Laughing Liberally, Katie has performed at Town Hall, Symphony Space, The Culture Project, D.C. Comedy Festival, and The Nation Magazine Cruise. Katie's writing and videos have appeared in Salon, The New York Times, Comedy Central, The Nation Magazine, Jezebel, Guernica, Alternet, Raw Story, Feministing and more. Katie appears regularly on HuffPost Live as well as MSNBC, RT, the Alan Colmes Show, Sirius radio (which hung up on her once).
Katie co-produced Tim Robbins's film Embedded, (Venice Film Festival, Sundance Channel); Estela Bravo's Free to Fly (Havana Film Festival, LA Latino Film Festival); was outreach director for The Take, the Naomi Klein/Avi Lewis documentary about Argentine workers (Toronto & Venice Film Festivals, Film Forum); co-directed New Yorkers Remember the Spanish Civil War, a video for Museum of the City of NY exhibit.
Katie attended the Dalton School, where she has taught history, and Wesleyan University, where she learned that "labels are for jars."
You can listen to The Katie Halper at these links:
Please rate the show!
Soundcloud where you can follow