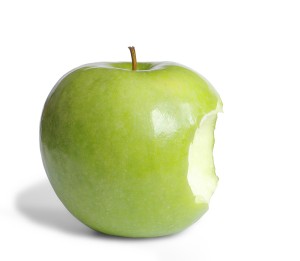 This is a new event for me. It was started by one of my literary heroes, Lauren Cerand, who had the idea to do a monthly event that would bring together the authors of the seasons most anticipated and freshest new books.
In late August, Lauren presented Bridgett M. Davis, Atticus Lish, Emily St. John Mandel, Saeed Jones, Ronna Wineberg and Patrick Hoffman. In October poet Saeed Jones presented Timothy Liu, Anne Helen Peterson, Isaac Fitzgerald and Kevin Fortuna. Now it's my turn.
FIRST BITE: NOVEMBER 17, 6-8PM
Curated by Louise Crawford
at CONTRADA
84 East Fourth Street at Second Avenue
Come hear the first page of a few of fall and winter's freshest and most-anticipated new books. There will be delicious food prepared by Contrada and you can kick back with a cocktail or a glass of wine and enjoy these literary treats.
JOHN BENDITT (THE BOATMAKER, TIN HOUSE BOOKS)
PAMELA KATZ (THE PARTNERSHIP: BRECHT, WEILL, THREE WOMEN AND GERMANY ON THE BRINK, DOUBLEDAY/NAN TALESE)
CATHY GIGANTE BROWN (THE EL, VOLOSSAL PUBLISHING)
GEORGE LERNER (THE AMBASSADORS, PEGASUS BOOKS)
STEPHEN POLICOFF (COME AWAY, DZANC)
BEN ZACKHEIM (THE CAMELOT KIDS)
Doors open at 6. Readings begin at 7. Free appetizers, cash bar and the opportunity to order from a small plates menu. Books will be sold and signed. You're encouraged to introduce yourself to the writers, find out about their upcoming launch events, and, if you fall in love, buy a book or pre-order the book(s) from your favorite independent bookstore. The event is free. RSVP on Eventbrite: http://bit.ly/1sSIsRg