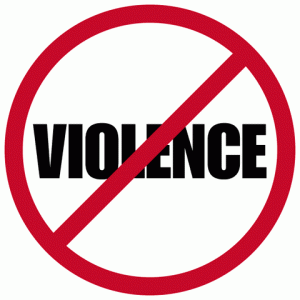 Wordsprouts, the reading series of the Park Slope Food Coop, is presenting a nonviolent communication workshop with Dian Killian  on Friday November 14 , 7-8:30pm. Please note: you don't have to be a member of the Food Coop to participate.
Can you imagine a better way to get ready for Thanksgiving, the December holidays and all those family-centric days ahead? A communication workshop with  Dian Killian could be a real game-changer. She is the co-author of 'Connecting Across Differences: Finding Common Ground with Anyone, Anywhere, Anytime' and the author of 'Urban Empathy: True Life Adventures of Compassion on the Streets of NY.' 
Her credentials are certainly spot-on. Killian is a Certified Trainer with the international Center for Nonviolent Communication. At the Food Coop whe will lead a workshop about about practicing empathy and compassionate communication in every day challenging situations--including the holidays with your family! She will share stories from her book, Urban Empathy, and some practical exercises and tips to help make being heard and connecting with others easier!
See you there. Refreshments will be served. Learn to communicate better.