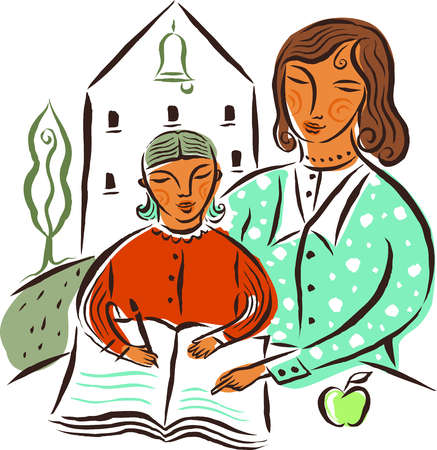 Do you need a  patient, focused educator to help your child with homework, reading, and writing?
Look no further.
My friend, Eleanor Traubman, is an alumna of Bank Street College of Education with 25 years of experience working with children in public and private school settings, as well as in museums (Brooklyn Botanic Gardens, Brooklyn Children's Museum.) A former Assistant Teacher at PS 29, she is a skilled writer with a blog called Creative Times that's been around for almost a decade and lots of articles published on the web.
She can support your K - 5th grade child in the following ways:
--Stay organized and on-task with homework assignments.
--Establish patterns and routines to boost study savvy.
--Develop increased comfort with and enjoyment of reading and writing.
Eleanor works with families in the Park Slope, Carroll Gardens, Cobble Hill and Boerum Hill neighborhoods. I know Eleanor very well and know how kind, empathic and attuned to young people she is. She also has many years of classroom experience. Eleanor and I worked together on the Brooklyn Blogfest for four years and she is an incredibly hard working, organized and creative person. She is also really fun. I have no doubt  that young people will enjoy working with her. Please don't hesitate to contact Eleanor if you are interested: etraubman(at)gmail(dot)com