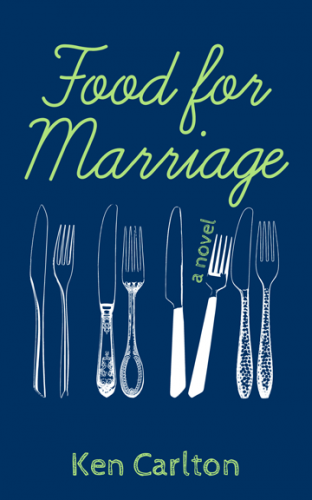 BRING SOMETHING TO READ, BRING AN APPETITE TO FEAST
On December 12, 2013 at 8PM, Brooklyn Reading Works at The Old Stone House in Park Slope presents Feast: Writers on Food (as subject matter, as metaphor) presented by Ame GIlbert, founder of The Poetry Soup Salon, a monthly reading and dinner series.
Soup will be served.
Feast's curator Ame Gilbert invites anyone who wants to read a poem, a short story or a non-fiction piece about food to read at the FEAST open-mic (8-minute time limit).
Ken Carlton, author of The Hunger (included in Best Food Writing of 2009) will open the event with a short reading from his new novel Food for Marriage.
Feast is a fundraiser for a local food pantry. Give generously ($10 is suggested donation). Soup, bread and dessert will be served. Plus wine. Readings are limited to 8-minutes.
When: December 12, 2013 at 8PM
What: Feast: Writers on Food Open Mic
Where: The Old Stone House, 336 Third Street between 4th and 5th Avenues. F train to Fourth Avenue. R train to Union Street. For info: 718-288-4290
What else: $10 donation includes wine, soup, bread and dessert