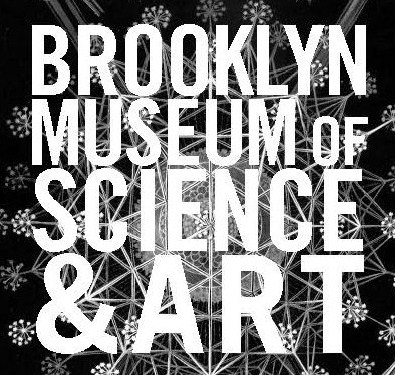 An email from Town Square caught my eye:
On Wednesday, March 13, at 7PM, there's a March Planning Meeting at Fada (530 Driggs Ave, near N 8th St) for the up and coming Brooklyn Science & Arts Museum.
Apparently, $19.5 MM is available to Greenpoint from Greenpoint Environmental Benefits Projects! Sounds like a great opportunity to launch a world-class institution.
In the meantime, the group plans to offer pop-up museums, salons, and symposiums. More proof of the unique indie, can-do spirit of Brooklyn!
While not necessary, you can RSVP for the March meeting to info@townsquareinc.com.