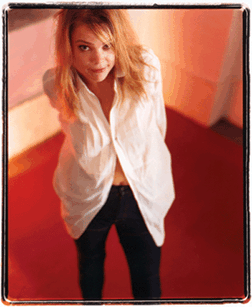 Tonight. Is. The. Night.
We thought this up a few months ago. An event the night before  Valentine's Day celebrating broken hearts. Why? Because there would be no poetry and no song without broken hearts.
Tonight we celebrate the broken heart because for a heart to break it once had to be full. Full.
Tonight let Peter Silsbee and the Haywood Brothers and Courtney Adams, Jr. serenade you. Let Nicole Hefner Callihan and Yona Zeldis McDonough read to you. Let the mulled wine, snacks and coffee drinks soothe you.
At 7PM. Two Moon Art House and Cafe. 315 Fourth Avenue between 3rd and 2nd Street.