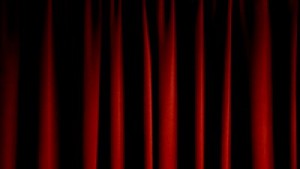 Join us on the last day of February for the last word on the new and the bold in Brooklyn's theatrical universe.
On February 28, 2013 at 8PM, BRW is thrilled to present this annual compendium of excerpts of staged readings of new plays by Brooklyn playwrights curated by Rosemary Moore.
Here's your chance to see vital and provocative new work as it's being developed. Always an entertaining and compelling evening, the playwrights will do a Q&A following the performances.
This year, plays by Scott Adkins, Robert Michel, Chris Nelson and Valerie Work
When: Feb. 28, 2013 at 8PM
What: Brooklyn Reading Works Presents New Plays by Brooklyn Playwright curated by Rosemary Moore
Where: The Old Stone House: 336 Third Street between Fifth and Fourth Avenues in Park Slope. F train to Fourth Avenue, R train to Union Street.
What else: A $5 donation includes refreshments and wine.