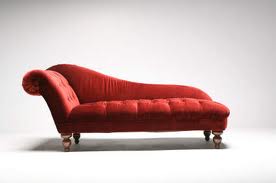 Writing is definitely a form of therapy. But this reading is devoted to writers who WRITE about the talking cure and other forms of therapy. Join us for a 50-minute reading that will be in equal measures serious and hilarious with Leora Skolkin-Smith, Marian Fontana, Karen Ritter, Ira Goldstein and Louise Crawford.
Paging Dr. Freud.
Only the Blog at Two Moon is a monthly reading series produced by Louise Crawford (Only the Blog Knows Brooklyn, Brooklyn Reading Works and Brooklyn Social Media) at Two Moon Art House and Cafe (315 Fourth Avenue between 3rd and 2nd Streets in Park Slope).
Join us for a relaxed, social evening/performance at the Slope's newest cultural spot with wine, coffee, delicious soups, sandwiches, salads and desserts.