October 23: The Family Thing w/ Peter Wheelwright & Leora Skolkin-Smith
October 19, 2012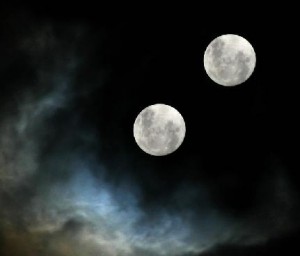 "Overhead, the two moons worked together to bathe the world in a strange light." ― Haruki Murakami, 1Q84
Only the Blog at Two Moon presents The Family Thing with novelists Peter Matthiessen Wheelwright and Leora Skolkin-Smith.
In his gorgeous debut novel, Peter M. Wheelwright grapples with "The Family Thing," the inescapable tangle of religion, genetics, geography, deep time, secrets and lies.
Leora Skolkin-Smith's acclaimed novel, Hysteria, is set against the backdrop of the social turmoil of the 1970′s and tells the story of a young woman suffering from a physical and sexual delusion. Publisher's Weekly called it: "Poetic, strange and evocative…A poignant prose-poem."
Come hear these two acclaimed authors read and discuss their work at the lovely Two Moon Art House and Cafe, Park Slope's newest cultural spot with wine, coffee, delicious soups, sandwiches, salads and desserts.
Comments