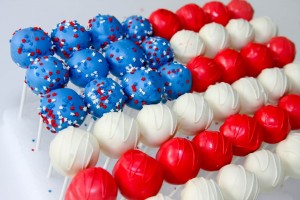 The much-anticipated second presidential debate with President Obama and Republican nominee Mitt Romney will broadcast from Hofstra University at 9PM. The showdown will be watched by tens of millions of people.
But where will you watch it?
According to DNA Info, Drinking Liberally Downtown Brooklyn is hosting a debate-watch party at Pacific Standard on Fourth Avenue in Park Slope. There will be a pre-party at the 4th Avenue Pub next door at 7 PM before the main event. 82 Fourth Ave at 7PM.
You can also watch the debate at Galapagos Art Space in DUMBO. This could be a fun place to see it, ase project the debate. onto a giant 14-by-12-foot screen for your viewing pleasure. Free. Doors open at 8 p.m.