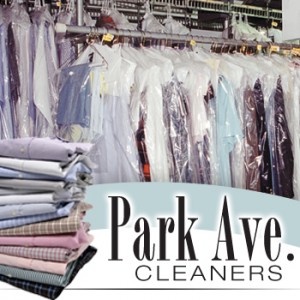 Here we are in Hugh's hometown in the San Joaquin Valley of Northern California. One of our nieces, the one who was the flowergirl at MY wedding, is getting married on Sunday.
Time flies, time flies.
We were dropping off some suits at a local dry cleaner called (and I'm not kidding) Park Avenue Cleaners, when Hugh ran into his history teacher from Tracy High School. They talked a bit, reminisced dropped names. Then Hugh told him we live in Brooklyn...
"You don't live on Flatbush, do you?" he said.
Somehow that led to a quick discussion about the Barclay's Center, the Brooklyn Nets. He'd heard about the Nets and he knew about the Dodgers and the pain their loss caused to Brooklyn. He is a history teacher, after all.
One never feels far from Brooklyn. Even on the other side of the country.