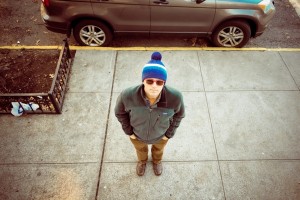 Culture, the frozen yogurt shop on Fifth Avenue in Park Slope, recently asked Spencer Ritenour, one of the photographer behind Park Slope Lens to display prints of his photography in their store.
On Friday, October 5th at 7:00-9:00 P.M. they will host an opening reception for his show, "Brooklyn Moments," 14 black and white photographs of everyone's favorite borough.
In case you'd like to take a bit of it home, the prints will be for sale. The photographer is, of course, happy to do custom sizes and sets if you so desire (sritenou at gmail dot com).
Come for the artwork. Come for some bubbly. Come for the world class yogurt treats. See you there!