Only the Blog at Two Moon Reading Series Starts October 10th
September 9, 2012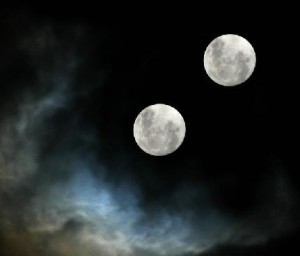 Announcing a new reading series in Park Slope: ONLY THE BLOG AT TWO MOON (Reading + Socializing + Drinks) curated by Louise Crawford.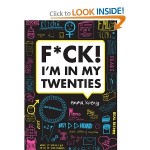 Wednesday, October 10, at 7PM: F*ck! I'm in My Twenties with author/blogger Emma Koenig. In attempt to express the contradictions and anxieties that come with being over-educated, minimally employed, mostly single, and on your own, Emma Koenig turned to the blogosphere. In this collection of her most popular posts from her blog of the same name,  Emma harnesses the power of illustrations, graphs, checklists, and flowcharts to explore this twenty-something life.
Tuesday, October 23, at 7PM: "The Family Thing"  with Peter Matthiessen Wheelwright and Leora Skolkin-Smith author of "Hysteria." Wheelwright will be reading from his new novel, As It Is On Earth.
Wednesday, November  7, at 7PM: Writers Who Sing, Singers Who Write featuring singer/fiction writer Peter Silsbee and singer/memoirist Mila Drumke.
Wednesday, December 5, at 7PM: Therapy with Ira Goldstein, who will read from his physical therapy stories, Louise Crawford will read from her book of poems 5:10 on Tuesday and hilarious non-fiction from Karen Ritter and Marian Fontana.
Comments