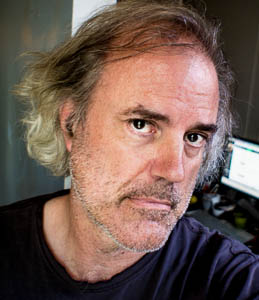 So this is what's going down. This weekend, almost 2000 Brooklyn-based artists are opening their  studios to the public from 11:00 am to 7:00 pm.
This big, ambitious extravaganza is being organized by the Brooklyn Museum. Community members registered as voters  can visit studios and nominate artists for inclusion in a group exhibition to open at the Brooklyn Museum on Target First Saturday, December 1, 2012.
Hugh Crawford is doing it. So are many, many others. Eighty artists in Park Slope, including Simon Dinnerstein, Bernette Rudolph, Jonathan Blum Hundreds more in other neighborhoods from Greenpoint to Coney Island.