August 15: GO Artist & Voter Meetup at Sunny's
August 13, 2012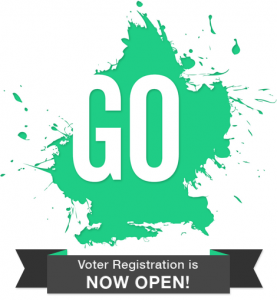 There's a GO Artist & Voter Meetup on Wednesday, August 15 at Sunny's Bar ( 253 Conover Street) at 7PM. Come say hello, meet GO artists, voters & neighborhood coordinators from Carroll Gardens, Boerum Hill, Cobble Hill, Red Hook & Gowanus.
Don't know what GO is? It's an open studio weekend planned for all of Brooklyn on September 8-9 sponsored by the Brooklyn Museum that has an important crowd sourcing component. Find out more about it!
Get registered to vote and they'll answer any questions you have as they take over the back room at Sunny's Bar. The Holy Grail of neighborhood bars, Sunny's features remarkably untouched late 30′s decor, art shows, and live music.
Comments