Rent Guidelines Board Votes to Increase Rents
June 22, 2012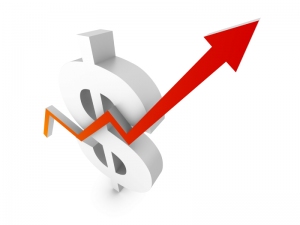 Rents are going up due to market forces and last night New York City's Rent Guidelines Board voted to increase rents for those with rent stablization.
There are nearly 1 million rent stabilized apartments, including mine.
According to WNYC: "The board, by a vote of 5-4, approved raises of 2 percent or $20 for one-year leases and a 4 percent or $40 for two-year leases. Individual raises in rent depend on whichever number is greater>"
This will impact renters signing or renewing leases in October 2012.
Illustration from http://thechadlaneteam.wordpress.com/
Comments