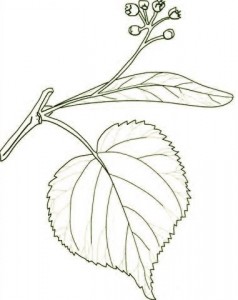 The other night, I was walking with Hugh on Seventh Avenue in front of PS 321 and I smelled the most wonderful botanical smell.
"Do you smell that?" I asked him and inhaled deeply.
"What?"
I guess not.
It smelled like honeysuckle but I didn't see any honeysuckle. It made me think of the way it smelled on the kibbutz I lived on back in 1980. At night, the honeysuckle would make senses swoon.
I wondered if it was someone's perfume. Then someone walked by who noticed me kvelling about the smell and she said, "It really does smell nice." Or something like that.
I felt validated. And connected to this stranger who affirmed me. And now I feel validated again by this post from Brooklyn Based about the smell. She claims it's from the Linden trees.
Maybe you've noticed a sweet smell in the air as of late.  Somewhere between sugary honeysuckle and strong magnolia, it's delicate and floral, a bit musky.  It takes a determined flower to cut through the all the olfactory noise and reach our noses in this busy borough, and this year the linden tree is on top of its game.

Also known as basswood or Tilia americana the linden tree blooms for about two weeks at the beginning of summer, filling the air with a sweet scent that attracts picnickers and buzzing bees alike.  The most populous varietal in Brooklyn is the littleleaf, which are commonly found in parks and as street trees.
According to Brooklyn Based, there are 56 such trees in the Brooklyn Botanic Gardens but there are many here in Park Slope, too.
Come smell it.