This Thursday: In the Year of the Dragon
March 12, 2012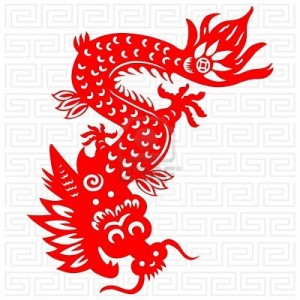 Don't miss:
In the Year of the Dragon", a reading celebration of Asian and Asian-American writers presented by Brooklyn Reading Works at  the Old Stone House on Thursday, March 15th at 8PM.
Hear…
Novelists SUSAN CHOI, CATHERINE CHUNG, SABINA MURRAY, HOONG YEE LEE KRAKAUER, playwright LINDA FAIGAO-HALL and Brooklyn's Poet Laureate, TINA CHANG.
Curated by...
Novelist Sophia Romero, author of "Always Hiding" (William Morrow) who also blogs as "The Shiksa From Manila".
Brooklyn Reading Works is on its sixth year and is a monthly thematic reading series  in Brownstone Brooklyn. Last year, "Voices from the East: In the Year of the Rabbit"  featured poet Joanna Sit, playwright Diana Son, and novelists Bino Realuyo, Thad Rutkowski and Ronica Dhar.  There will be a Q&A and mingling with the artists at the end.  The Old Stone House is located at J.J. Byrne Park on 5th avenue between 3rd and 4th streets.
Comments