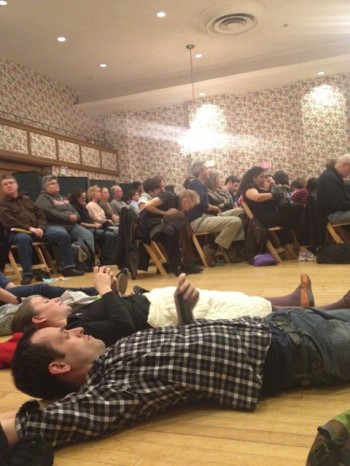 Maybe everyone has seen this by now but I thought it was worth a glance—and a laugh. A Food Coop member, who is also an editor at Reuters, tweeted the general meeting, which was held at Congregation Beth Ehohim last night.
You can read the epic live-tweeting of last night's Park Slope Coop meeting here.
There really is a fine art to great tweeting.
Just yesterday I was telling my son and his friend how great the coop is. She's a vegan and I know she'd love the food. Maybe this will inspire them to join. The general meetings are such high entertainment.