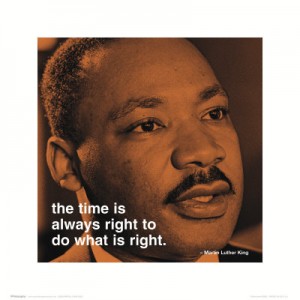 All of these events are going on today, Monday, January, 18:
Old First Church and Spoke the Hub present: Peace Finding & Keeping Workshops from 9:00 AM – 4:30 PM. These family workshops will be held at both the newly renovated Spoke the Hub Re:Creation Center, located at 748 Union Street at 6th Avenue and at Old First Reformed Church, located at 729 Carroll Street at 7th Avenue in Park Slope, Brooklyn.
–10:30am at the BAM Howard Gilman Opera House keynote speaker Danny Glover, the acclaimed actor with musical performances by The New Life Tabernacle Mass Choir and special guest Kenny Muhammad The Human Orchestra, who is widely regarded as one of the best beatboxers. After the program, BAM Rose Cinemas will present a free screening of the documentary Soundtrack for a Revolution, executive produced by Danny Glover and shortlisted for a 2010 Oscar nomination.
—Words Have Power at the Brooklyn Childrens Museum for ages 6 and up at 11:30 AM. Examine the impact of Dr. Martin Luther King, Jr. and how his famous words "I have a dream" have affected change in America. Explore the power a speech can hold and  create unique poem collages to take home!
—Park Slope Parents is sponsoring The Second Annual MLK Day Sing-Along, Bake Sale, Food Pantry Stocking, Animal Shelter Drive, Art/Letter-Writing and Winter Gear Drive at the The Church of Gethsemane, 1012 8th Avenue (btw 10th & 11th Street). Sing-Along and Art/Letter writing from 12:00 to 2:00. Donations accepted from 10:30 and 3:00